Comments for this post are closed, bro.
These words sealed the fate of the first CP crush post. As you all know, that won't stop me from making a new one.
The All Star Weekend is ongoing as I write this fanpost. Our dear CP played last night in the blah-blah-Irving-Fahreid-exhibition-blah game. CP was all over - not that I and other fans mind.
Who would mind him?

He is loved...
So what has CP been up to?
Here are some highlights from the comments sections in the first crush post, which I think just needs to be enjoyed by everyone:
Awesome.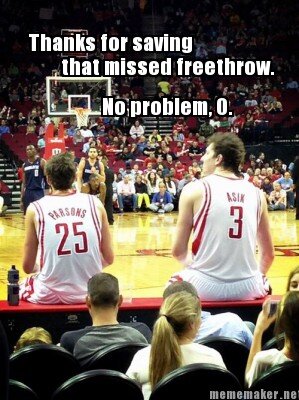 He is still the glue of this team.
And he did this during All-Stars...
Okay... as I am on "winter break" this fanpost is short and sweet.
You all know what it is for - a place to "stick" the memes, links, pics and interesting stuff you'd like to share to other Shakers about our Glue Guy CP.
(.gifs from andreakate, mleejp and nbaeditz @Tumblr)